Hair Color Expert and Treatment in Chiang Mai, We're creating cutting-edge fashion by Fabulous product by professionalism Since 2004.
"Back to the ORIGIN"
Deep Layer EXTRA HEAVY, Moisture Treatment System
It's true: when you look good, you feel good. Come in, relax, and allow us to help you feel your best! For the past 16 years, our team at O-B-One has been committed to continuing education, attention to detail, as well as professionalism, which gives you the experience and look you want to feel confident that you can put your best self forward! We only use the best products. After researching what makes them exceptional, we are bringing these exclusive brands to O-B-One!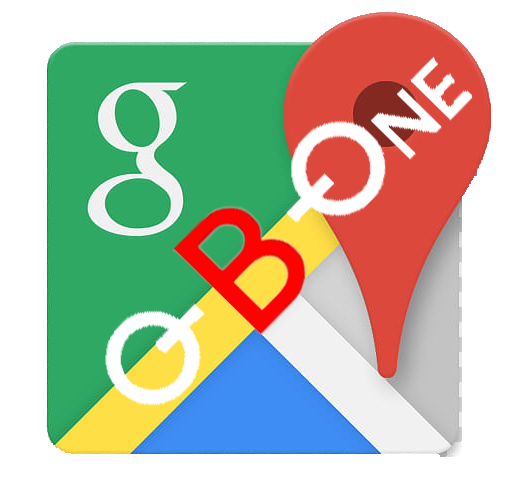 Nimmannahaeminda Road Soi 9
Suthep, Chiang Mai, Thailand 50200
Tel.053 895 193
---
Monday-Sunday: 9am-8pm
---
Open 9am-8pm off every Wednesday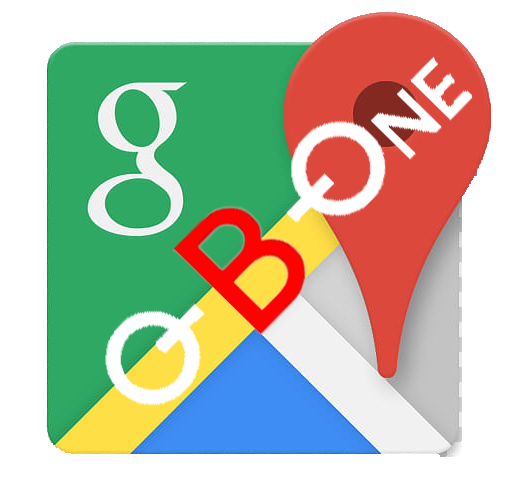 Star Avenue 3 Mahidol Road
Changklan, Chiang Mai, Thailand 50300
Tel. 053 272 087
---
Monday-Sunday: 9am-8pm
Open 9am-8pm off every Wednesday
Ladprao, Bangkok, Thailand 10230
Tel.061-0471616
---
Open 9am-8pm off every Wednesday